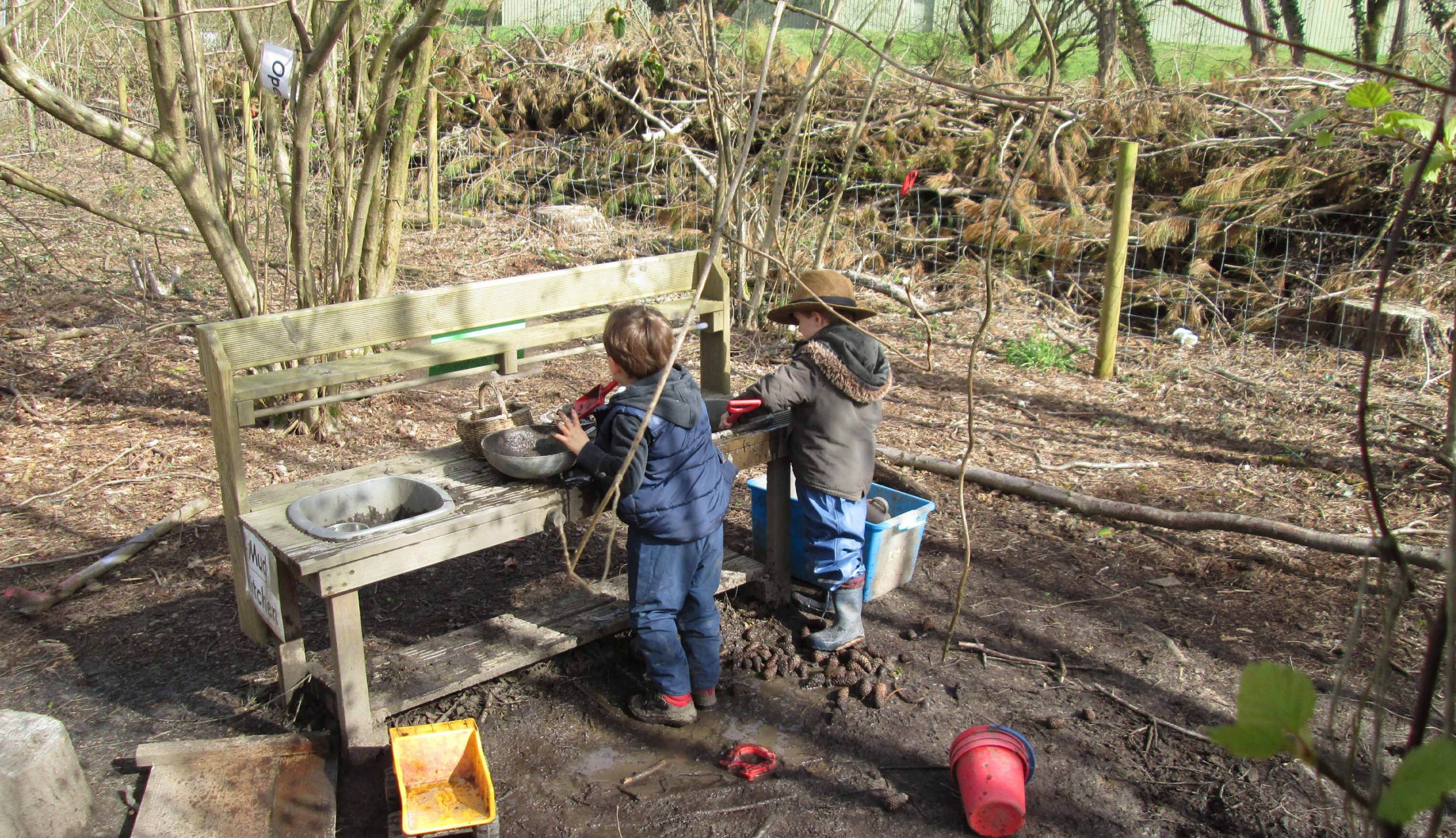 Youth Options was established in 1937. We believe passionately that every young person has the potential to realise their abilities and aspirations, and to make a valuable contribution to their communities. We are committed to developing young people's social and emotional skills to improve their chances in life. Our services are individually tailored to deliver vibrant, dynamic and ever-evolving opportunities that connect with and inspire young people.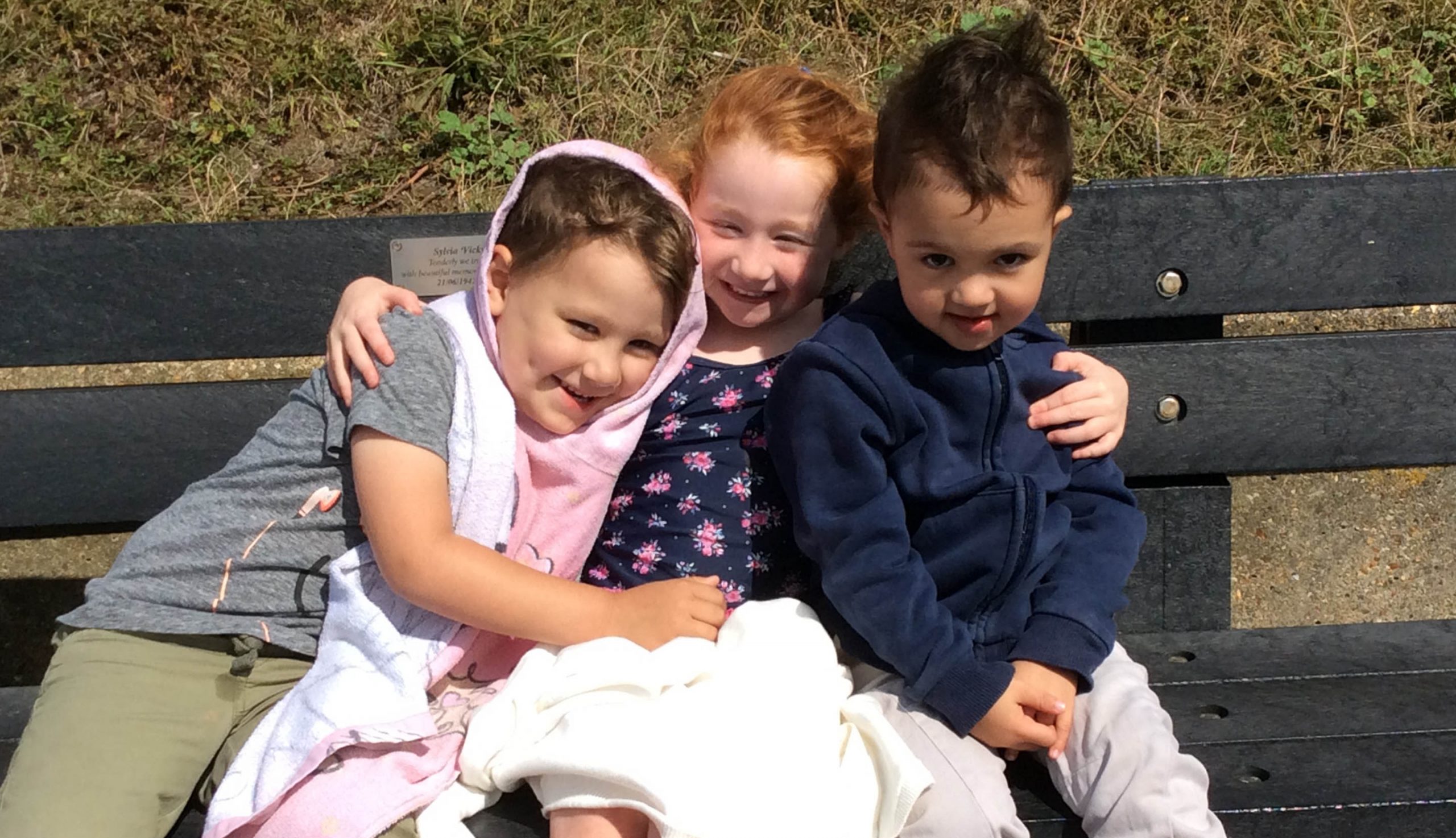 Home-Start Winchester and Districts is a local charity which provides friendship and emotional and practical help to parents with at least one child under five years old. We are an independent charity affiliated to Home-Start UK, the country's leading family support charity, working within a twelve mile radius of Winchester. Our volunteers are all parents and are trained, supported and supervised to Home-Start UK standards.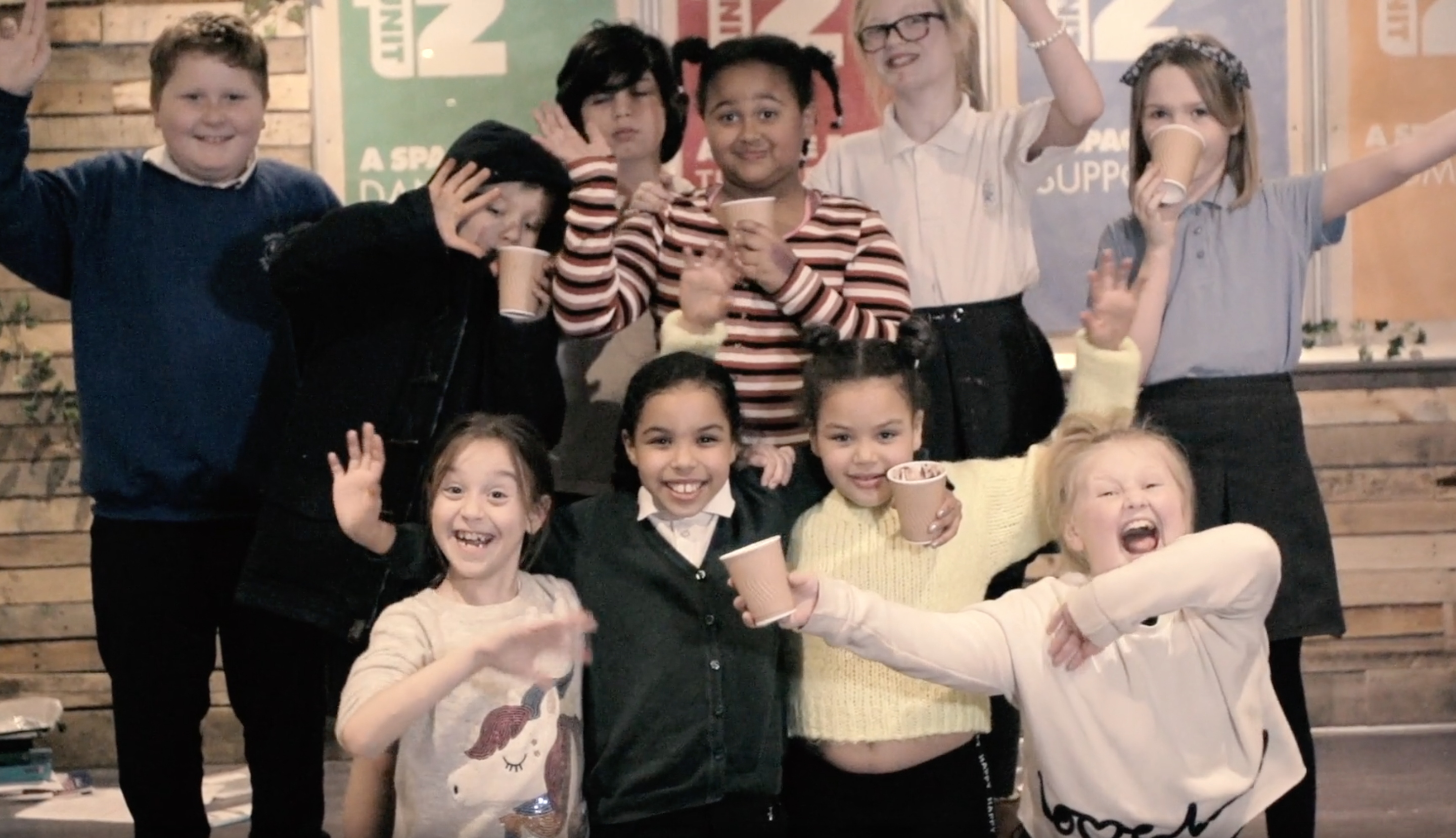 We believe young carers are children first and should be free to develop emotionally and take full advantage of opportunities for educational achievement and life success. To improve the lives of children and young people with caring responsibilities by providing safe, quality support to individuals and offering a holistic approach to the whole family.